The what-people-want engine
Brilliantly unconventional and powerful market insight.
The 'What People Want' Engine is not conventional. When it comes to market research, our Market Taxonomies are uniquely valuable and a bit special. This is an insight service built on the online searches of millions of people looking for the things you could be selling. It will change your business world view forever and help you deliver growth.
Change what you sell and how you sell it.

Unique visual analyses of the things that people want in your marketplace. They highlight opportunities for you to grow sales, by improving your range of products—so you increase your share of market—and by improving the merchandising of products you already sell—so you sell more of them.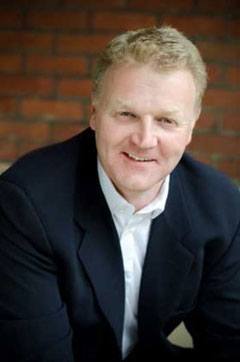 "Taxonomics has helped change the way we see our marketplace and how we understand our customers. It shows us what people want, in pictures, it's brilliant and surprising. We buy and merchandise differently as a result."

Andrew Livingston, CEO, Screwfix
Hotels.com

Case Study: We saw Hotels.com reap double-digit percentage gains year-on-year by implementing several of our services. Which equates to rather a lot of dosh. We're happy, they're happy.

Screwfix

We've delivered 27 Market Taxonomies over three years, we've supported major technical changes to their website and helped them draw in millions of extra visits. See what the man says, above.
Does that sound interesting?
Well then, get in touch. We're friendly and responsive. Pick up the phone or drop us a line.